Saratoga CRM
Comprehensive customer connection.
Experience the best of mobility, security, and integration—deliver the best personalization at every step of the customer journey.
Saratoga 7.3 Delivers Security, Speed, Connection & Sales
Powerful, Personal Customizations
Easily customize your solution to your own workflows and processes so you can adapt quickly to maximize every situation.
Flexible, Configurable Dashboards
Easily configurable dashboards show the most relevant data, bringing your whole team together—with the same information—at lightning speed.
Saratoga Thin Client—Sample Feature/Functionality
Average Years in CRM Consulting
Number of CRM Implementations
Our Client Service Rating
Average Years in Tech Consulting
WE ARE PROUD TO HAVE EARNED THE TRUST OF THESE AND OTHER WORLD-CLASS ORGANIZATIONS
Our Sales reps spend at least 1/3 of their time in email, so connecting them to it from within our CRM just makes good business sense-it's more efficient, they're more productive, and you get more closed deals.
High-end Retailer
VP Sales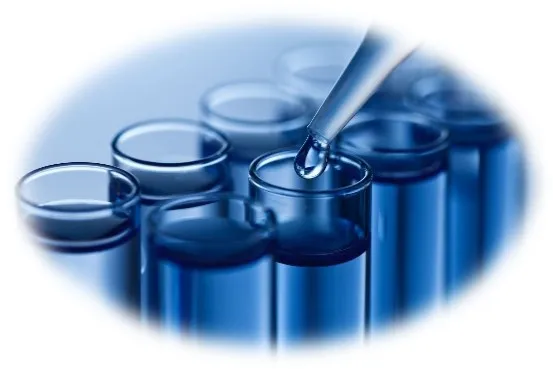 We were looking for a top-tier professional services partner who was really committed to the long-term relationship, and we couldn't have made a better choice. As they transitioned us from Pivotal CMS to Pivotal PCM, most users didn't even notice a hiccup in performance-and any issues that did emerge were immediately resolved by the Tokara team.
Global Pharmaceutical Manufacturer
Chief Technology Officer
  CRM Evaluations

While most clients know precisely the outcomes their business needs to achieve, most are also less certain about the current state of their technology (functioning with their people and processes), or how to compare and evaluate potentially competing solutions with regard to 'best fit' for achieving the business results they're looking for. That's where we come in.
  CRM Strategy & Planning

We know the best outcomes are achieved when clients are able to integrate and optimize the mix of people, processes, and technologies they've invested in to reach their unique business goals. That's why the Tokara team works hand-in-hand with clients to define strategy that aligns their existing and new assets and priorities with the results they need to achieve.
CRM Consulting

At the center of every engagement is consulting. And because we partner with the leading 'people-centric' software companies (Salesforce, Marketo, QlikView, etc.), we are able to truly act as trusted advisors and honest brokers to our clients—designing the best solution using the best technologies for their unique requirements and use cases.
  CRM Implementations

Implementation transforms strategy into business value. So whether our clients want to migrate from legacy software, implement a new technology from the ground up, or even buy themselves some time by bridging the gap between the old and new, our technical depth means the solution we implement will maximize their return on technology investment.
  CRM Customizations

We always start by ensuring clients can access all the standard functionality a technology offers, but when unique business requirements demand a bit of code tweaking to perfect the alignment between the client's needs and what the technology delivers, our developers are available for any needed customizations.
  CRM Staffing

At the end of the day, customer enablement is why we're here—and we know what the client needs is rarely 'one size fits all.' So whether they'd like us to transfer knowledge through on-site training of an individual or a team, or simply to put one or more of our own team members with specialized skills in place for a period of time, we're ready to make it happen.
Tokara Print & PDF Resources for Download
(Sort resources by category and click any thumbnail for download options.)