Tokara Products
Tokara's engineering & development team build CRM and connector products
that streamline and accelerate CRM extension, migration, and integration.
get in touch with us
Tokara's CRM Connector Products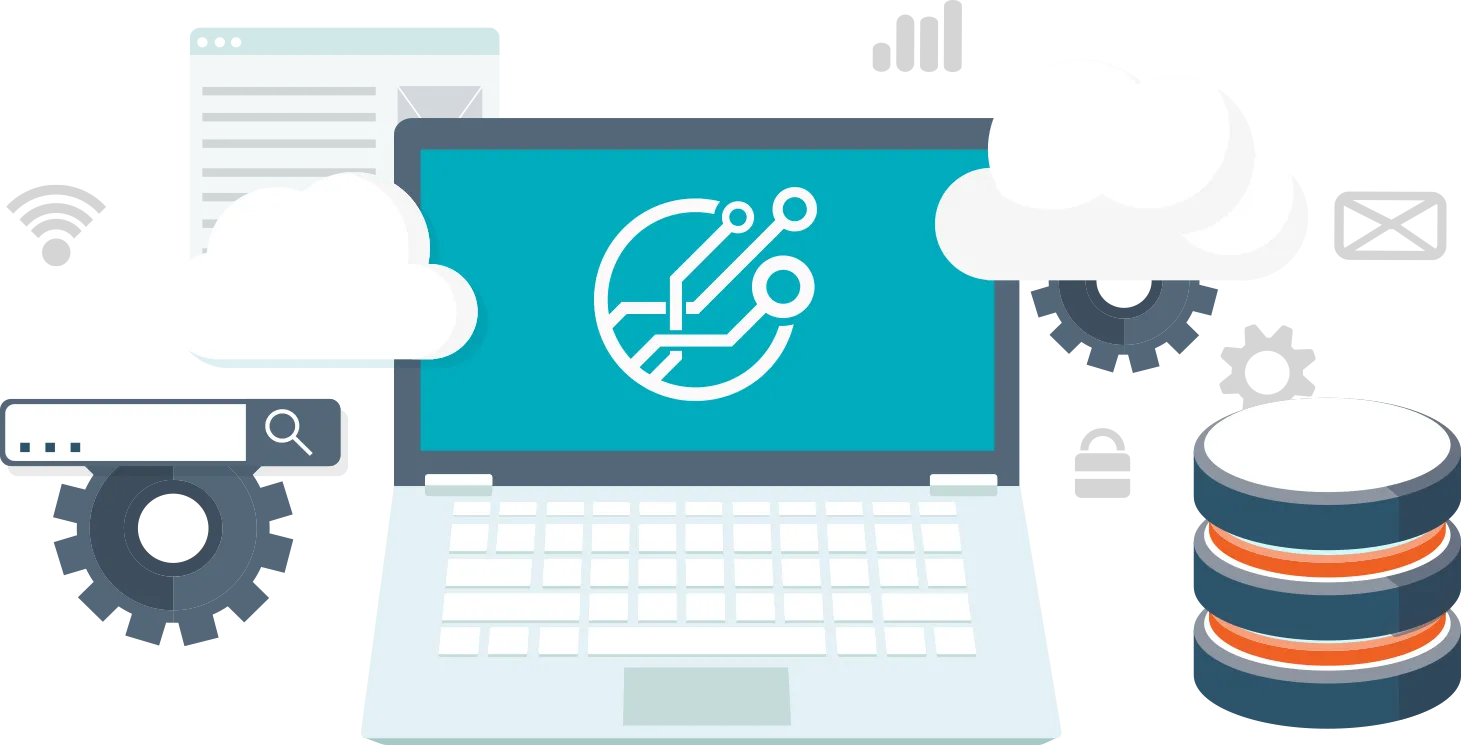 Extend Functionality
Boost efficiency, productivity, and sales by giving your teams the feature-functionality of peripheral apps they need, all from within their CRM.
Migrate Seamlessly
Run your old and new CRM platforms in parallel with bi-directional data sync until your business can make the final cutover with no disruption.
Maximize Investments
Maximize existing technology investments by connecting to the functionality you need, until you're ready for a full migration/ implementation.
Maintain Peace of Mind
Do things how and when they're right for you, minimizing disruption by controlling timetables, expenses, and security.
Snapshot of Features & Benefits:
Industry-Specific CRM Spotlight
Play Video
Homebuilder CRM + M/I Homes Case Study
"Tokara Homebuilder CRM is a flexible, complete CRM solution allowing us to track the full customer lifecycle all in one app instead of supporting 4 or 5 separate systems!"
—Ron Frissora, CIO, M/I Homes
Snapshot of Features & Benefits:
CRM-to-CRM Connector Spotlight
Pivotal-Salesforce Migration Connector
This connector isn't simply one among the myriad cookie-cutter bridging options available to companies considering a move from a legacy CRM system to Salesforce; it's a custom-crafted differentiator built by global leaders in both solutions who know the ins and outs of those systems forward and backward.
—User & Client Migration Manager
"My Tokara consultant and his team understand me, our company, and what we need from our Salesforce org. They've exceeded all my expectations.

Chief Technology Officer, Fine Arts Retailer
Snapshot of Features & Benefits:
Saratoga-Salesforce Connector Spotlight
Saratoga-Salesforce
Connector
"We have used services from Tokara Solutions for years … Which has worked out extremely well to help keep costs down and still maintain a very high level of quality.

Debbie Price, Irvine Company
Snapshot of Features & Benefits:
CRM-to-Marketing Automation Connector Spotlight
Pivotal-Marketo Connector
Tokara Solutions was a key partner in our CRM upgrade project as well as our marketing automation deployment—they delivered a superior project on time and on budget.
Snapshot of Features & Benefits:
CRM-to-Email Connector Spotlight
Pivotal-Outlook
Connector
"Tokara Solutions has been a pleasure to work with. They are professional, transparent and go over and beyond to be accommodating and attentive to client needs. Tokara Solutions are an A+ example of great client service!

Kelley Barnhardt, VP. Private Banking Technology, BBH
Snapshot of Features & Benefits:
CRM-to-Email Connector Spotlight
"Our sales reps spend at least 1/3 of their time in email, so connecting them to it from within our CRM just makes good business sense—it's more efficient, they're more productive, and you get more closed deals.

VP Sales, High-End Retailer
Snapshot of Features & Benefits:
Pivotal Widgetizer Spotlight
"What Verity Credit Union appreciates most about working with Tokara is not having to reinvent the wheel or invest in staff time to recreate solutions that Tokara has already crafted and implemented across their customer base. This allows us to dream big!

Brittany Fraser, Project Manager,