Pivotal
Widgetizer
Make your end users fall in love again with both your
Pivotal Client and Pivotal UX deployments.
Boost Productivity And
End User Adoption
One of the most common requests IT gets for any CRM, is to make it more intuitive and easier to use.  The Tokara Widgetizer is an add-on tool for both Pivotal UX and Pivotal Client.  It significantly modernizes the existing user interface while putting the most important actions and data just a single click away.
See It for Yourself
Widgetize Pivotal to put the most accessed information right in front of your end users.
(Drag the red vertical bar to the right to see the original Pivotal interface, and to the left to see the Widgetized item.)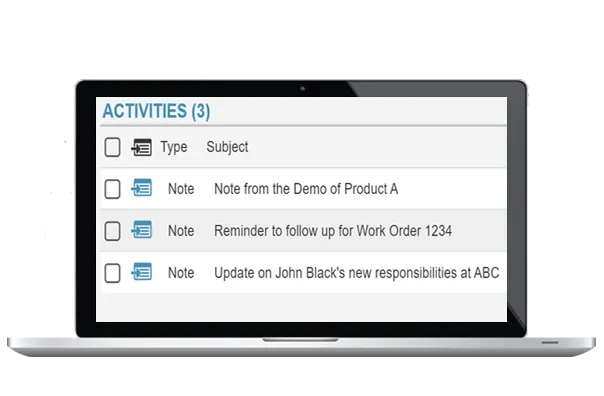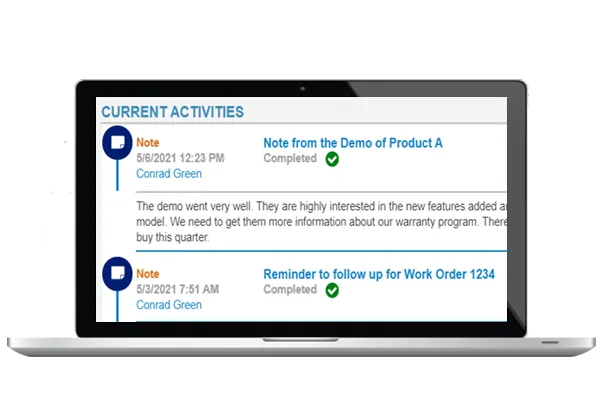 What's in it for your business?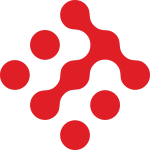 Form Design
The Widgetizer comes with starting point form templates for your most common forms. It is simplistic to expand it other out of the box forms or even to new tables that you added to your Pivotal system.
Recent Items
Users often want to re-open a record that they access earlier in the day or even earlier in the week. But most do not know how to get to or use the standard recent item functionality. The Widgetizer puts this right at their fingertips.
Contact Cards
Like most modern UI's, the Widgetizer allows data to be shown as cards and not just as the traditional grid view. Users are able to switch back and forth between cards and grids with a single click.
Color Coded Icons
Overdue activities, support tickets or opportunities often go unnoticed because they do not stand out in Pivotal's current UI. The Widgetizer allows you to turn these items red on the screen so that they get the end user's attention.