Technology that allows you to keep up with the changing demands in the world around us
With today's ever changing environmental findings and governmental regulations, utilities see the need for an easily adaptable CRM system that can keep up with those changing needs. Utilities have backend systems that often are complicated and time consuming to modify. But this conflicts with their needs to quickly create new energy efficiency programs and reporting. Flexible CRM's bridge this gap. We have experience with complex corporate roll up structures, rate comparison utilities, energy efficiency programs and much more. The Tokara team is comprised of veteran technology consultants with deep expertise in these areas.
WE ARE PROUD TO HAVE EARNED THE TRUST OF THESE AND OTHER WORLD-CLASS ORGANIZATIONS
ALL OF THE PUBLIC UTILITIES THAT TOKARA SOLUTIONS SERVICE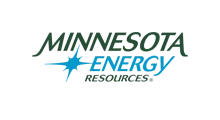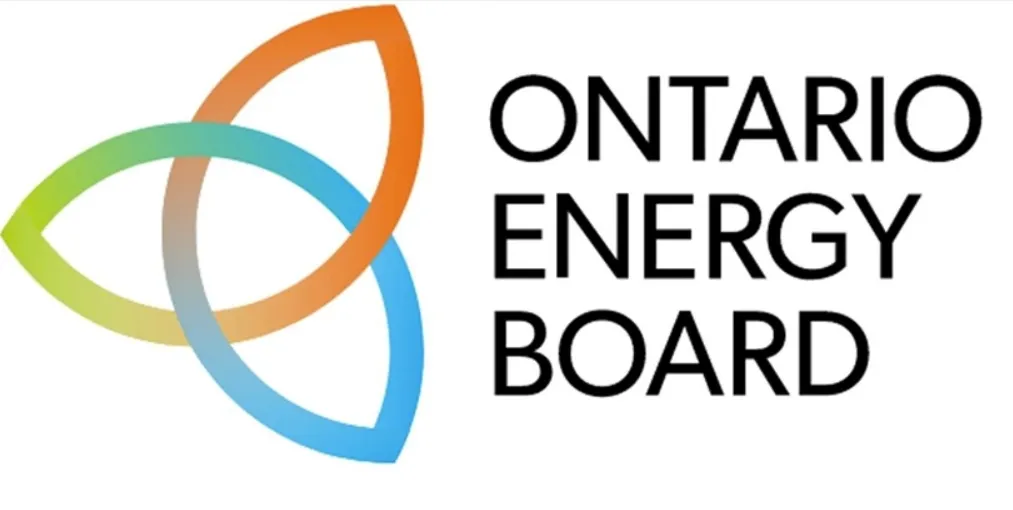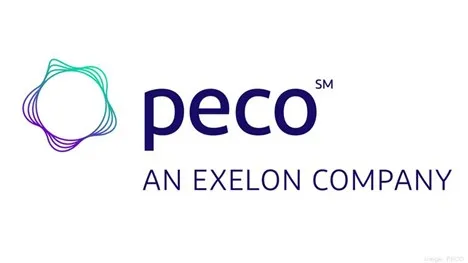 Experience Matters
Tokara consultants not only have deep experience in the public utilities services industry, but also in the 'people-first' technologies like CRM and marketing automation that transform businesses by enabling the consistently exceptional client experiences that result in connection, trust, and long-term loyalty. Whatever your technology requirements, we're certain our seasoned professionals can deliver the results you need.
Average Years in CRM Consulting
Number of CRM Implementations
Our Client Service Rating
Average Years in Tech Consulting
Ready to Meet the the Best
CRM for Public Utitlities?
Connect with Tokara's CRM Team
Talk to one of our experts about CRM for your business, schedule a demo, or simply learn more about what kind of benefits users are seeing. We look forward to connecting with you!