Specialization in
Manufacturing
The Tokara team is comprised of veteran technology consultants with deep expertise in manufacturing. We understand that CRM should drive the sales and marketing initial processes and then hand off to the ERP system to complete the process.
CRM that tightly integrates
into your ERP
Any manufacturer needs to have a smooth flow of data between the sales process over to the manufacturing process and then ultimately over to invoicing and receivables. Tokara has many years of successful experience integrating our CRM's into many different ERP systems. We know that there are many key points to integrate including the product catalog, the customer master list and opportunities that create orders. This can be done for batch, continuous, discrete manufacturers and more. The Tokara team is comprised of veteran technology consultants with deep expertise in these areas.
"Tokara Solutions provides us with critical technical and developmental support for our Pivotal implementation at Phoenix Contact. John Hodgson and Steve Benson have been trusted partners since our initial go-live and continue to provide effective and appropriate solutions for our evolving CRM needs.

Bob Tarman

Business Systems Manager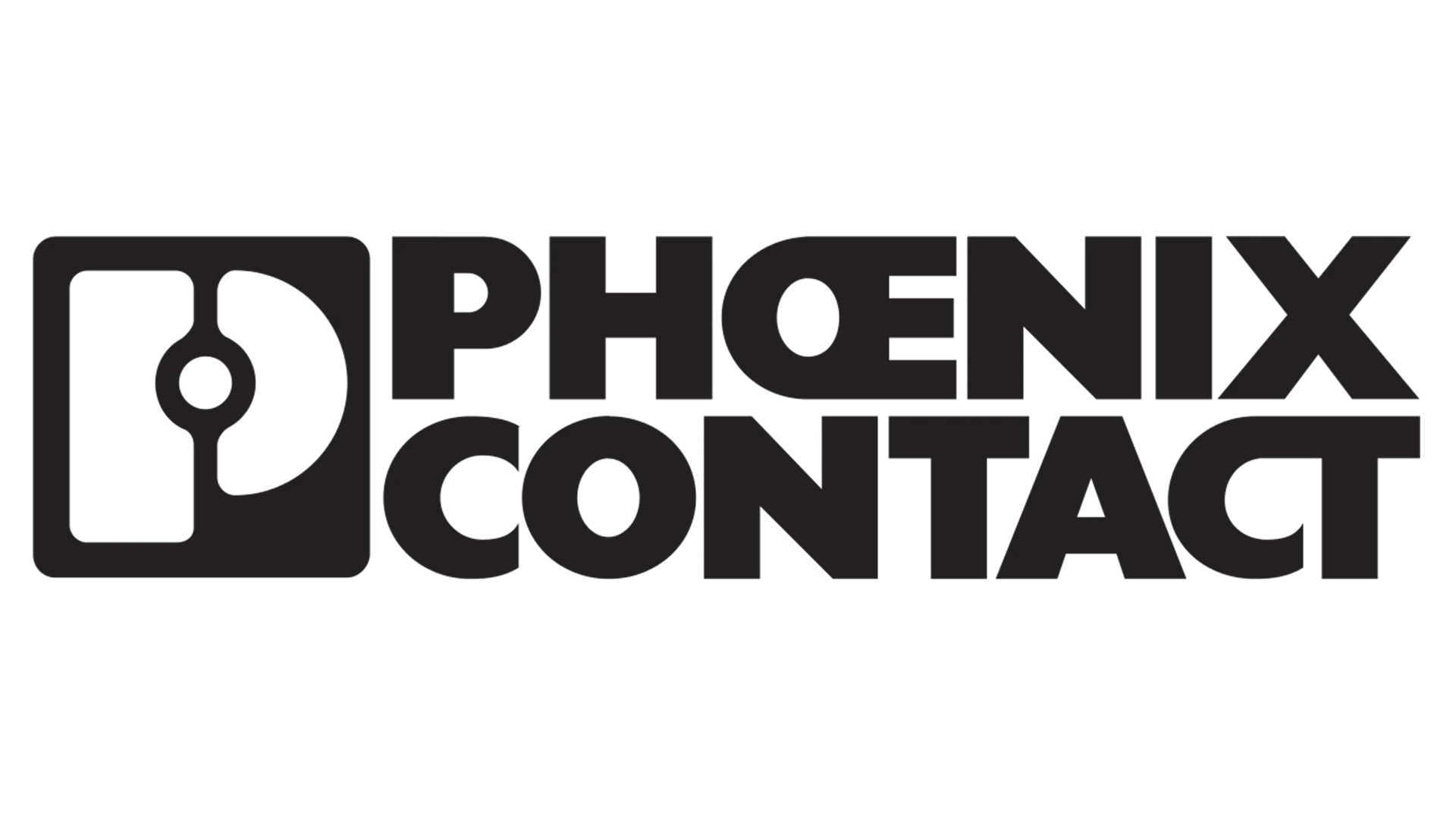 "Tokara Solutions has been PCCA's Pivotal CRM consultant, trusted partner and advisor since 2012. Their understanding of Pivotal and our business allows them to map the technology to our constantly evolving business requirements, helping us maximize our investment in Pivotal.

Lee Holman

Director of Information Technology
Experience Matters
Tokara consultants not only have deep experience in the manufacturing industry, but also in the 'people-first' technologies like CRM and marketing automation that transform businesses by enabling the consistently exceptional client experiences that result in connection, trust, and long-term loyalty. Whatever your technology requirements, we're certain our seasoned professionals can deliver the results you need.
Average Years in CRM Consulting
Number of CRM Implementations
Our Client Service Rating
Average Years in Tech Consulting