Email Management System
Manage your email communications and create support tickets by capturing
emails created and received by employees in a single central location.
Expertly manage all email communications and boost productivity
Providing an intuitive and easy to use system, our Email Manage System manages all email communications in one central location. Supporting any number of mailboxes, Tokara's EMS product helps create service tickets so your customers are never left stranded. Furthermore, Tokara's EMS tackles major issues and provides unparalleled features to help boost employee productivity!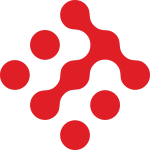 What's in it for your business?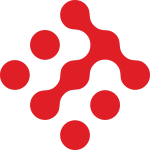 Increased security with Microsoft Graph
For users that want the most protection for confidential data and email conversations, Tokara's EMS utilizes Microsoft Graph to ensure your information will always remain secure.
Creates and updates records in Pivotal
Utilizing business logic, Tokara's EMS captures all significant data to automatically create, or update records within your Pivotal system.
Any number of mailboxes supported
Understanding the importance of managing all emails, Tokara's EMS supports any number of company mailboxes to capture emails and create support tickets.
Tokara EMS will support your existing customized functionality
Ensuring that Tokara's EMS is easy to install and operate, our product will support any current customized functionality of your Pivotal system.