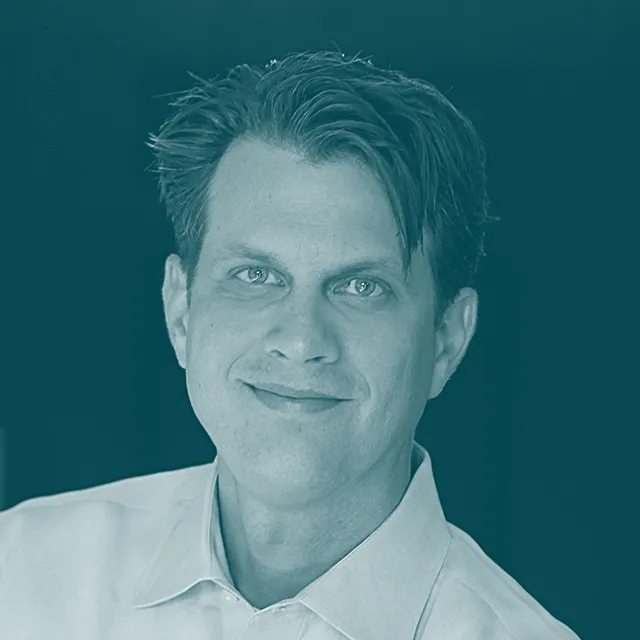 Shawn Grant
President & Founder
Shawn Grant brings 17+ years' experience in enterprise CRM design and delivery to his role as founder and president of Tokara Solutions, where his teams have delivered 400+ large-scale, vertically-focused CRM and marketing automation implementations worldwide. Prior to building Tokara into the respected industry leader it is today, Shawn's track record delivering superior results in on-premise and cloud-based CRM platforms included 8 years leading a $40M CRM Professional Services team and 3 years running North American Sales for a top-tier global CRM provider. Shawn holds a BA in Finance and an MBA with a concentration in Information Technology.
Mark Fillingim
VP, Business Development
As a veteran Pivotal CRM consultant, Mark Fillingim joined Tokara Solutions in 2012 after spending 12 years with Pivotal Corporation (CDC Software) as their North America Partner Manager. During his 17 years experience in IT business development, Mark has managed product development, marketing, training, and customer service initiatives in both North and South America. In addition to a BA in Business Administration from the University of North Texas, Mark obtained his MBA in Finance and subsequently worked in various financial analyst and treasury positions for Fortune 500 companies prior to moving into business development.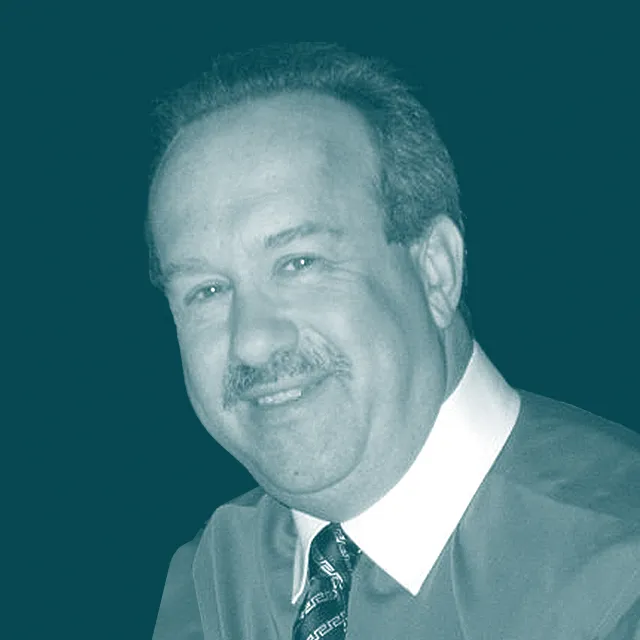 Steve Lewkowitz
VP, Sales
Steve Lewkowitz brings a diversified background of nearly two decades in business development and sales, professional services, project management, strategic planning, software design and implementation, and change management/process redesign to a range of industries. With a reputation as a natural communicator and innovative problem solver focused on delighting the client while maximizing profitability, Steve has managed and grown a number of high-value professional services firms. Steve holds a BS in Accounting, as well as an MBA and Social Media Marketing certificate from Rutgers University.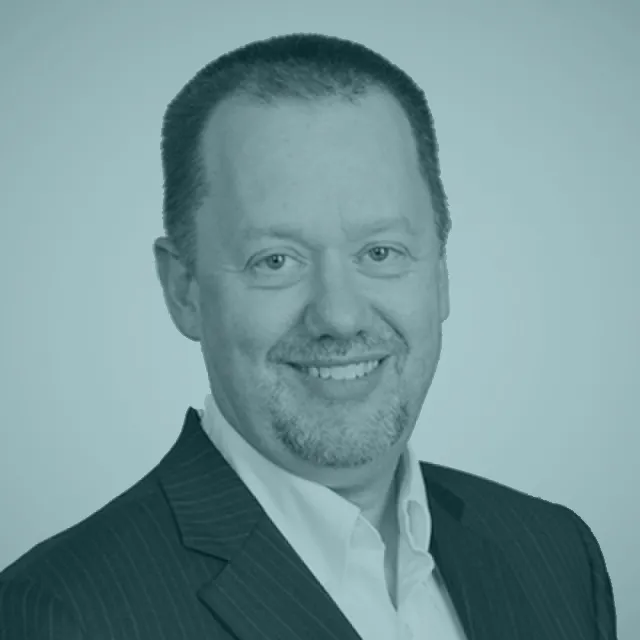 John Hodgson
VP, Professional Services
John Hodgson brings 20+ years of in-depth CRM experience, spanning all aspects of professional services projects. Prior to Tokara, he served as Avolin's Global Vice President of Professional Services, supporting 14 diverse product lines with a team of 60+ resources across North America, EMEA, and APAC. Before leading this team, John's work in the CRM space enabled him to develop substantial expertise in all areas professional services, including business analysis, training, development, product development, and project management. John holds a Bachelor of Applied Science, majoring in computing science, from Simon Fraser University and Bachelor of Commerce, majoring in accounting, from the University of Alberta.
Hector Santos
Director, Professional Services
Hector Santos brings 14+ years of experience in designing, implementing, managing, and troubleshooting CRM solutions. Hector began working for Pivotal Software in 2005 as a Systems Engineer, where he installed and configured Pivotal CRM applications; he later led the team implementing Remote Managed Services. Hector has been in the technology sector for 23+ years, specializing in CRM, with in-depth experience migrating on-premise solutions to the cloud, using platforms such as Amazon Web Services and Microsoft Azure. He holds an Associate's Degree in Occupational Science and Technology.
Ian Jackson
Director, Salesforce Professional Services
Ian Jackson brings 20 years of IT experience to Tokara Solutions, and 15+ years designing, implementing, and managing small and global CRM environments. Prior to Tokara, Ian worked for Pivotal Corporation as a System Engineer focused on global CRM deployments and for Novartis pharmaceuticals as the CRM Regional Demand Manager, where he was responsible for overseeing all CRM-related activities for North and South America, including migrating operations to Salesforce.com and incorporating an innovative Order Management that allowed Novartis to move completely to an iPad platform, with a 90% user adoption rate.